"Onegin-Gala" concert celebrating the 50th anniversary of Sergei Leiferkus`s opera career
On this celebratory evening on the famed stage of the St. Petersburg Academic Philharmonia, famous symphonic pieces, operetta and opera hits were united and performed to celebrate a great milestone in the opera career of a legendary baritone Sergei Leiferkus.
From different corners of the world opera stars, guests, winners and nominees of the Onegin National Opera Award - all have gathered for their first and only collaborative performance to congratulate the legendary singer. The gala featured performances from: Dmitry Korchak, Vasilisa Berzhanskaya, Ivan Ozhogin, Oxana Shilova, Gury Guriev, Victor Krivonos, Natalia Savchenko, Ekaterina Gavrilova, Igor Gornostayev; accompanied by the Tauric Symphony Orchestra conducted by Mikhail Golikov and Alan Chircop.
Nikolai Rimsky-Korsakov
Mozart and Salieri
Soloists - Dmitry Korchak, Sergei Leiferkus
Conductor - Mikhail Golikov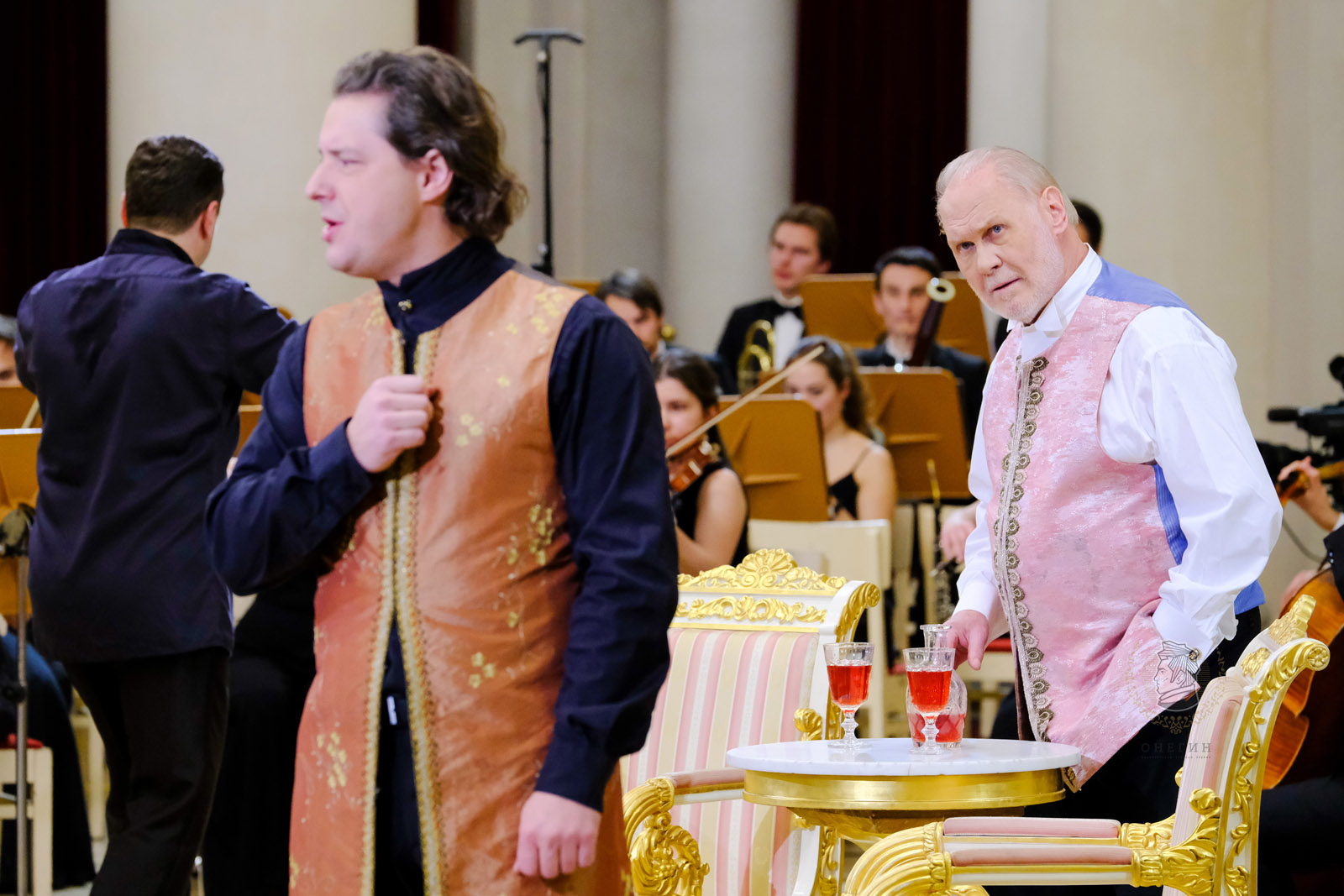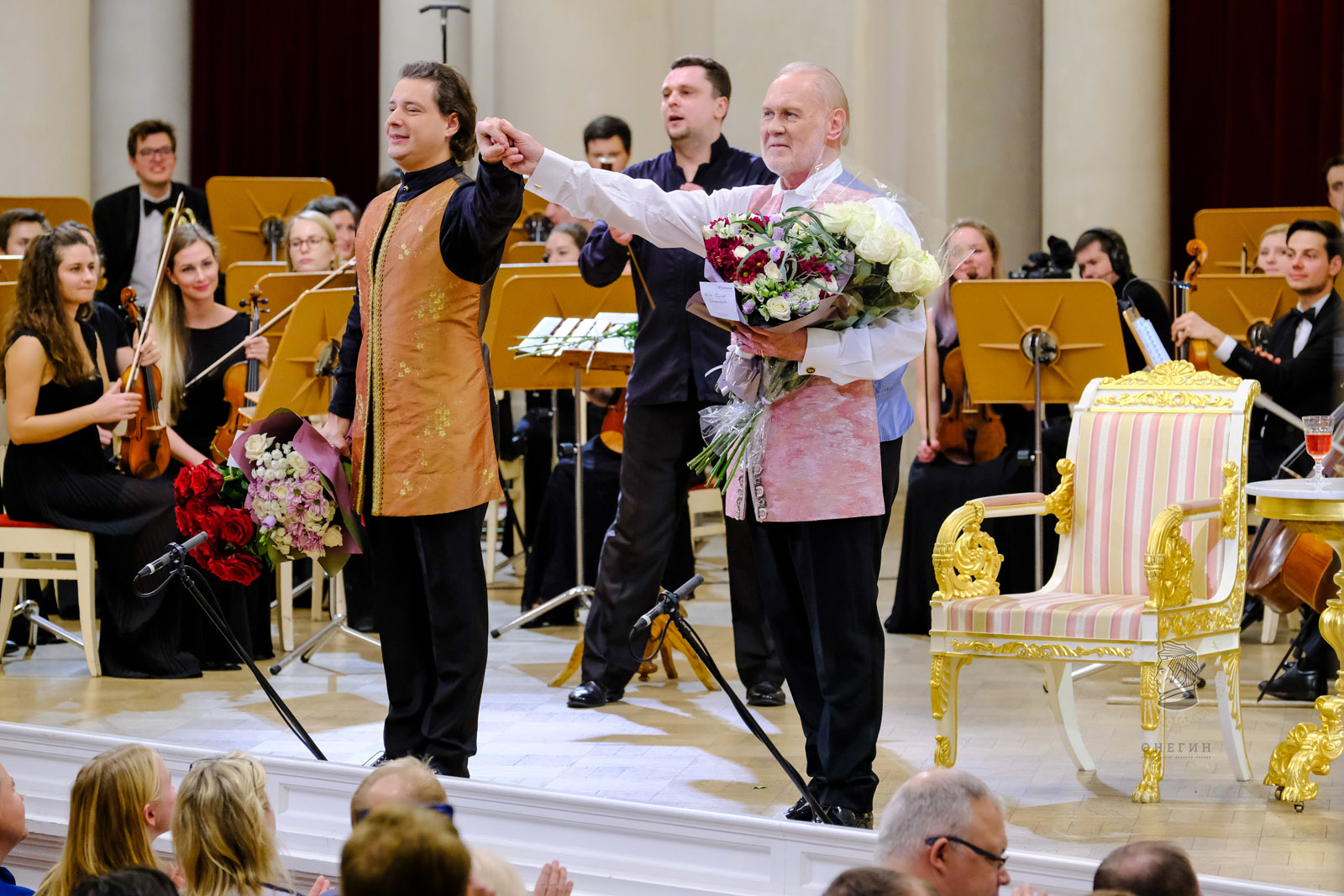 Pyotr Tchaikovsky
Polonaise from "Eugene Onegin"
Conductor - Alan Chircop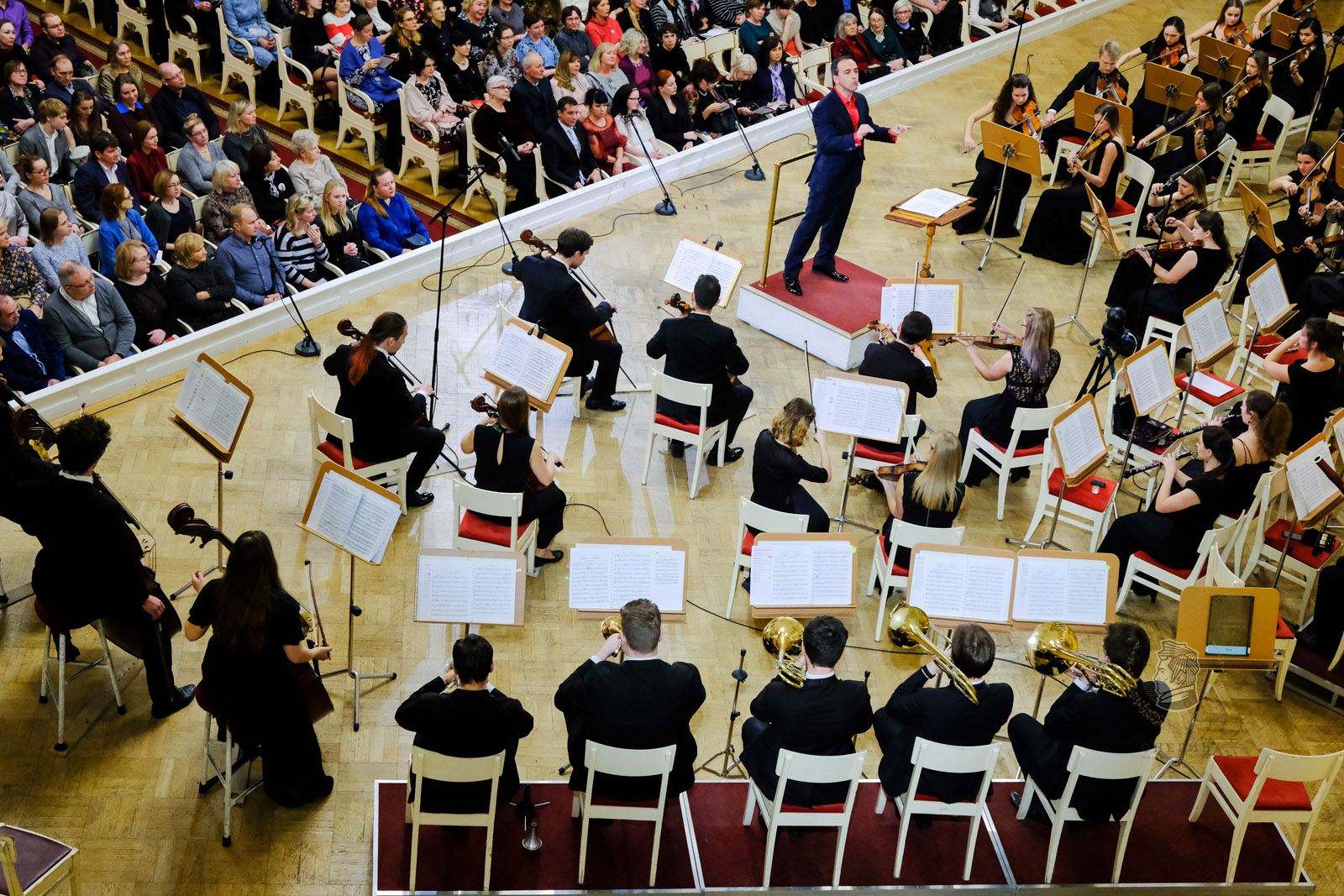 Wolfgang Amadeus Mozart
Don Juan and Zerlina duet from "Don Juan"
Soloists - Sergei Leiferkus, Oxana Shilova, Vasilisa Berzhanskaya
Conductor - Alan Chircop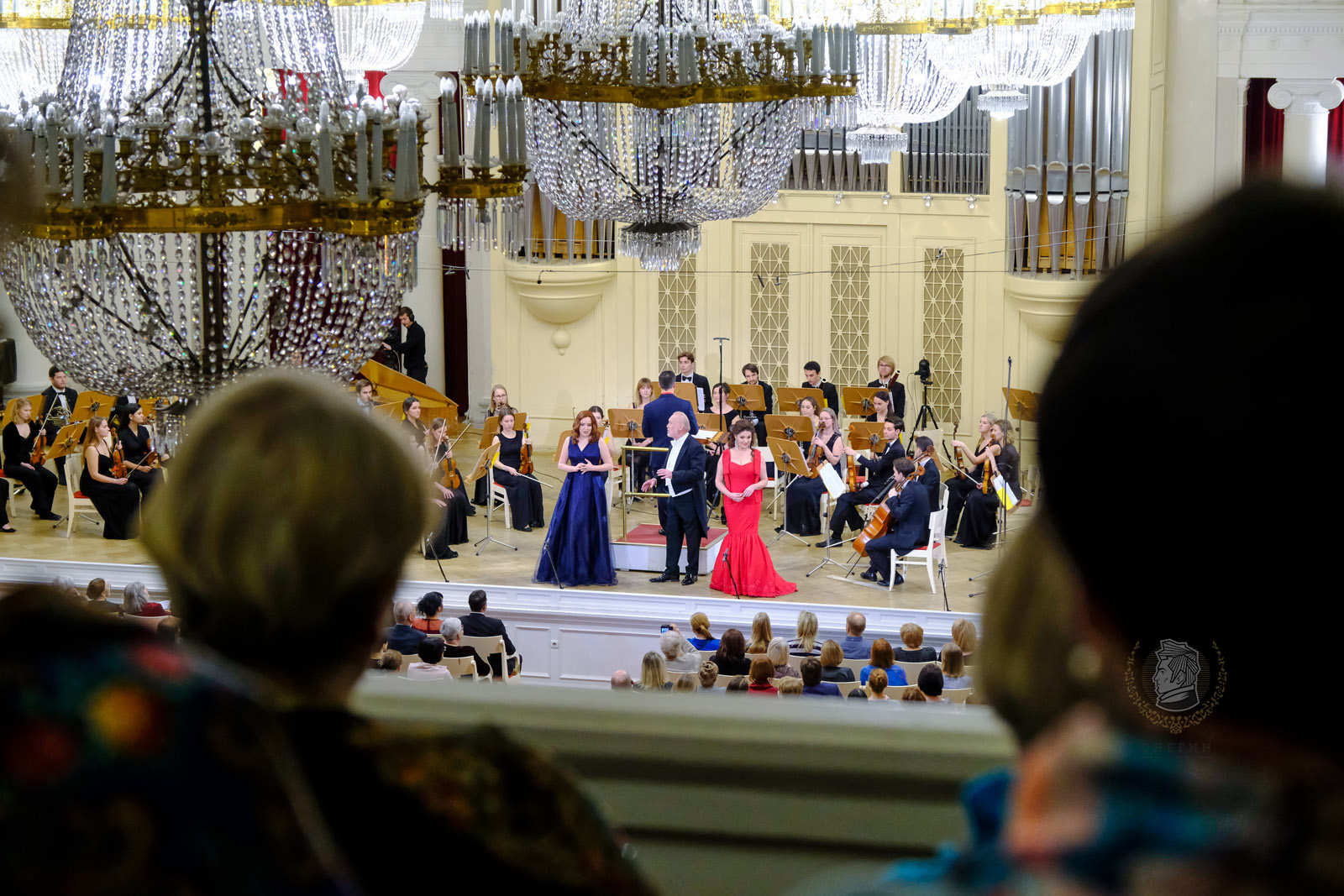 Gaetano Donizetti
Adina and Dulcamara duet from "The Elixir of Love"
Soloists - Ekaterina Gavrilova, Igor Gornostayev
Conductor - Alan Chircop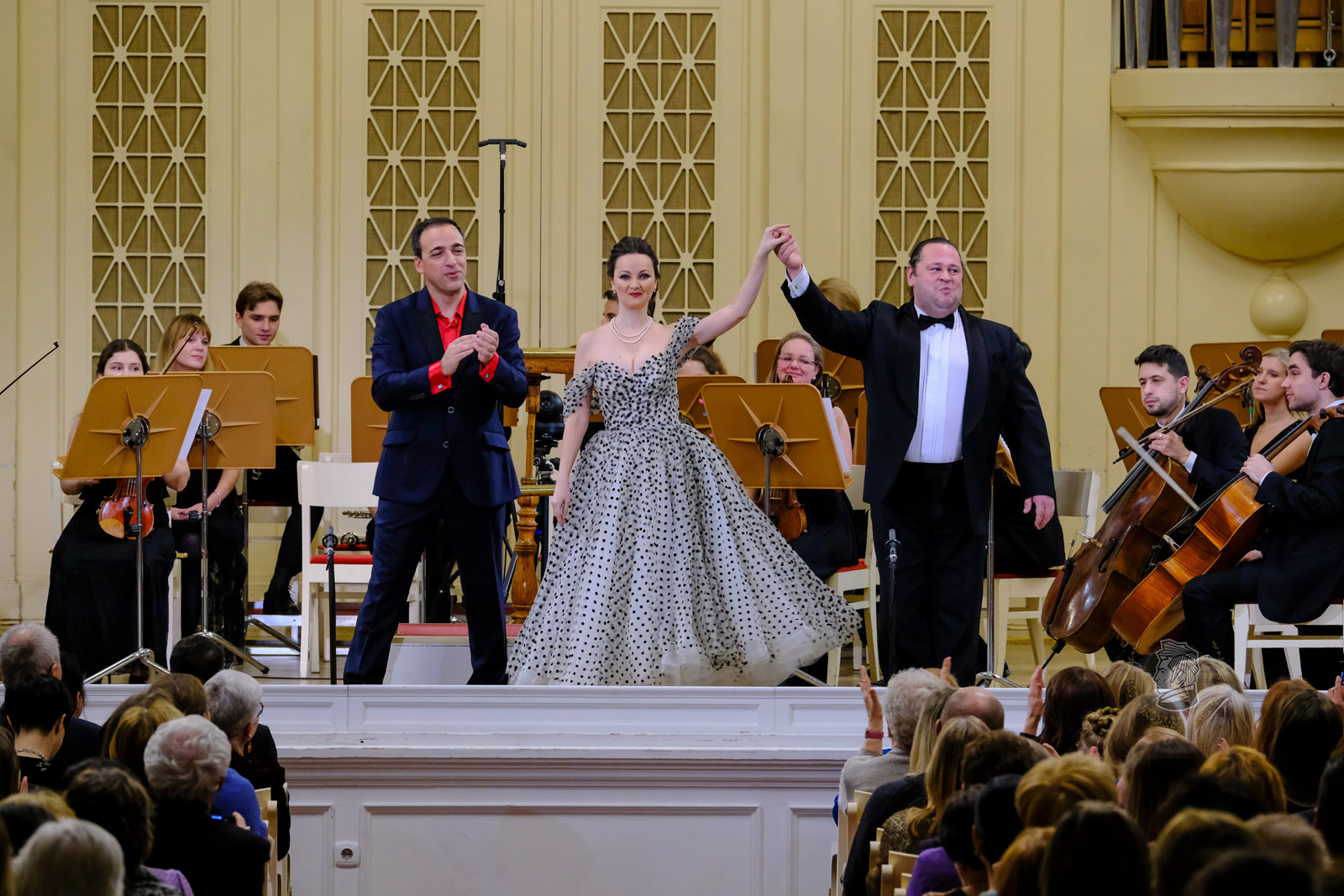 Georges Bizet
Escamillo`s aria from "Carmen"
Soloist - Gury Guriev
Conductor - Alan Chircop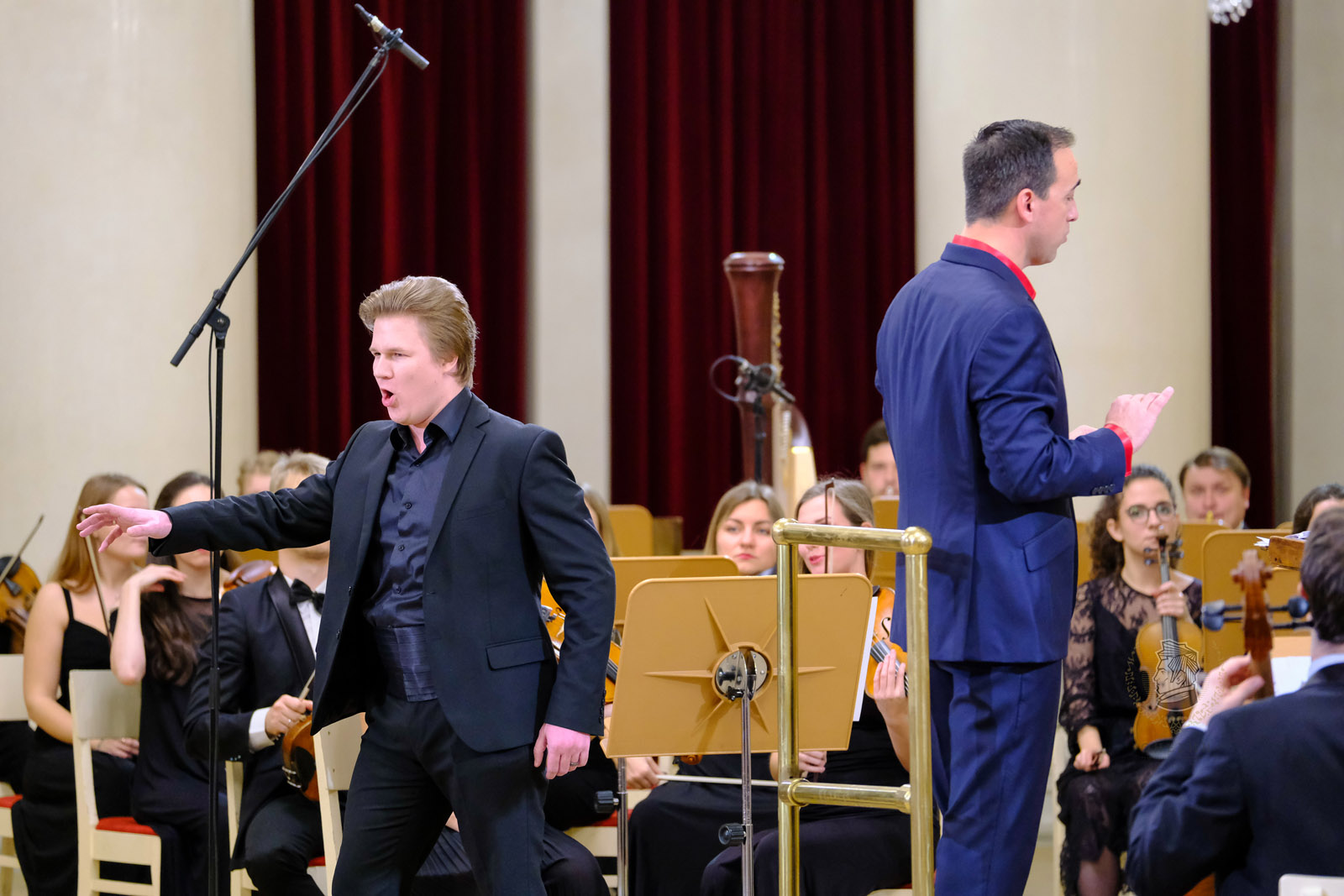 Gioachino Rossini
"William Tell" Overture
Conductor - Mikhail Golikov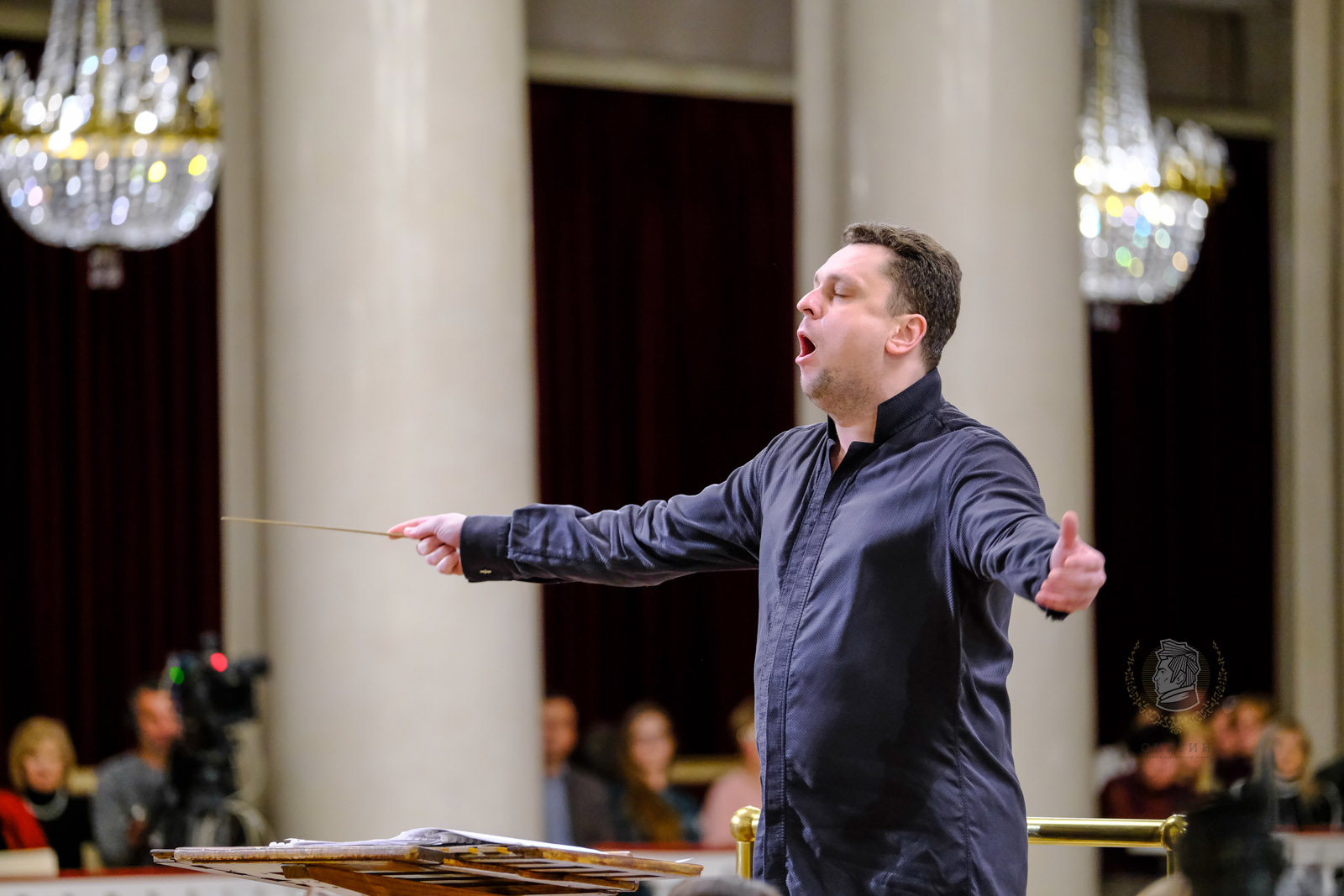 Gaetano Donizetti
Nemorino`s ballad from "The Elixir of Love"
Soloist - Dmitry Korchak
Conductor - Mikhail Golikov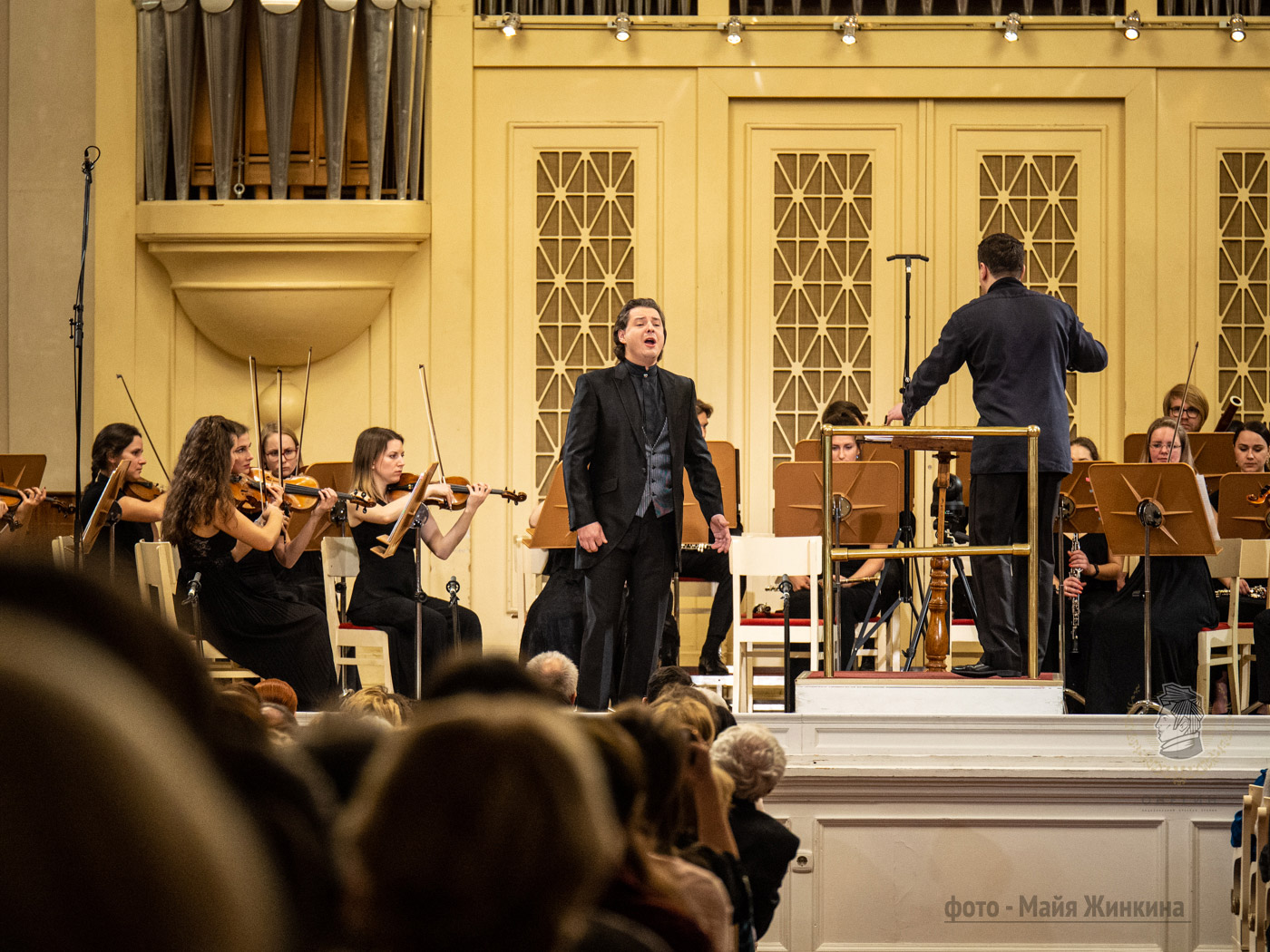 Gioachino Rossini
Aria of Angelina from "Cinderella"
Soloist - Vasilisa Berzhanskaya
Conductor - Mikhail Golikov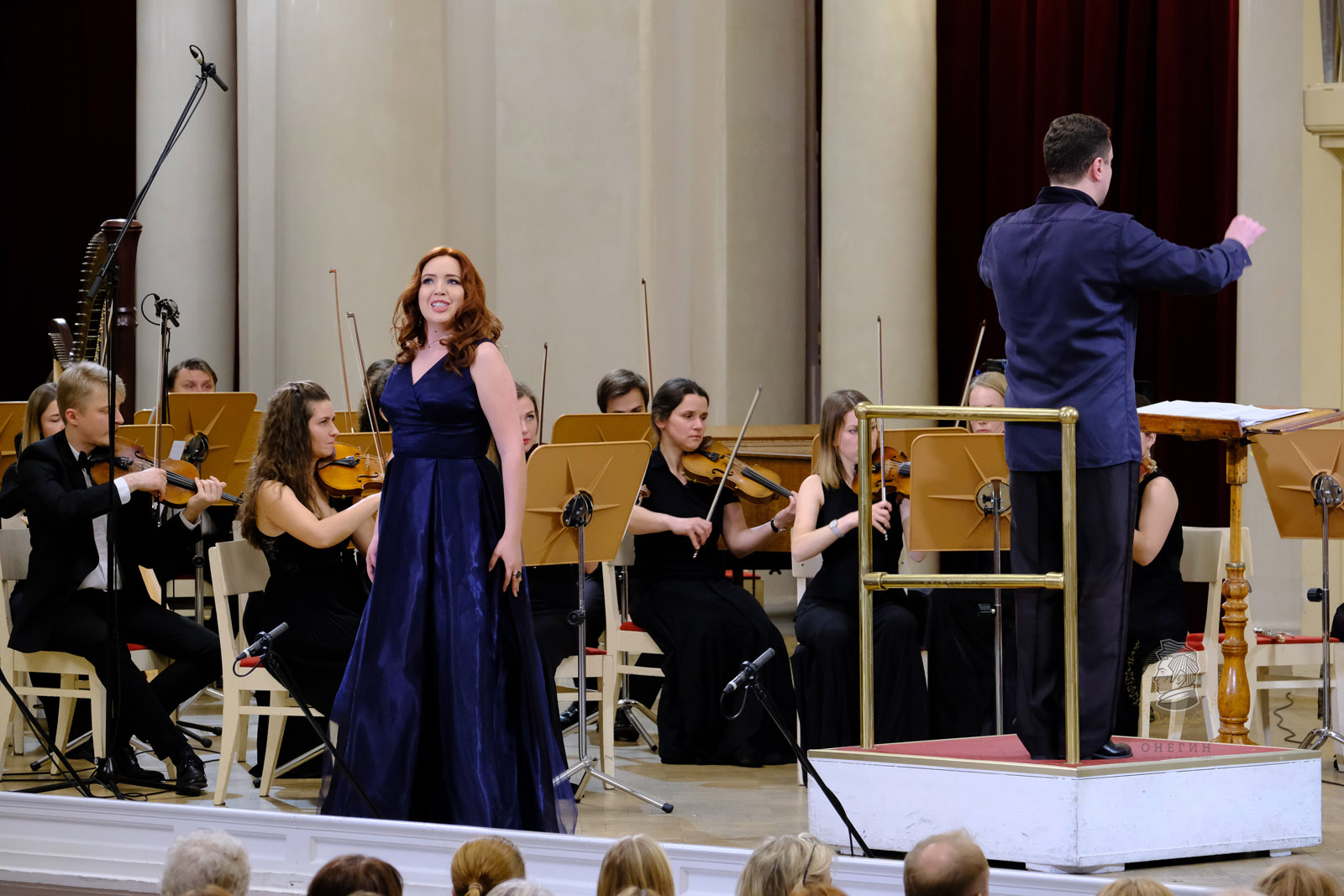 Pyotr Tchaikovsky
Aria of Lensky from "Eugene Onegin"
Soloist - Ivan Ozhogin
Conductor - Mikhail Golikov
Giuseppe Verdi
Helene`s bolero from "The Sicilian Vespers"
Soloist - Oxana Shilova
Conductor - Mikhail Golikov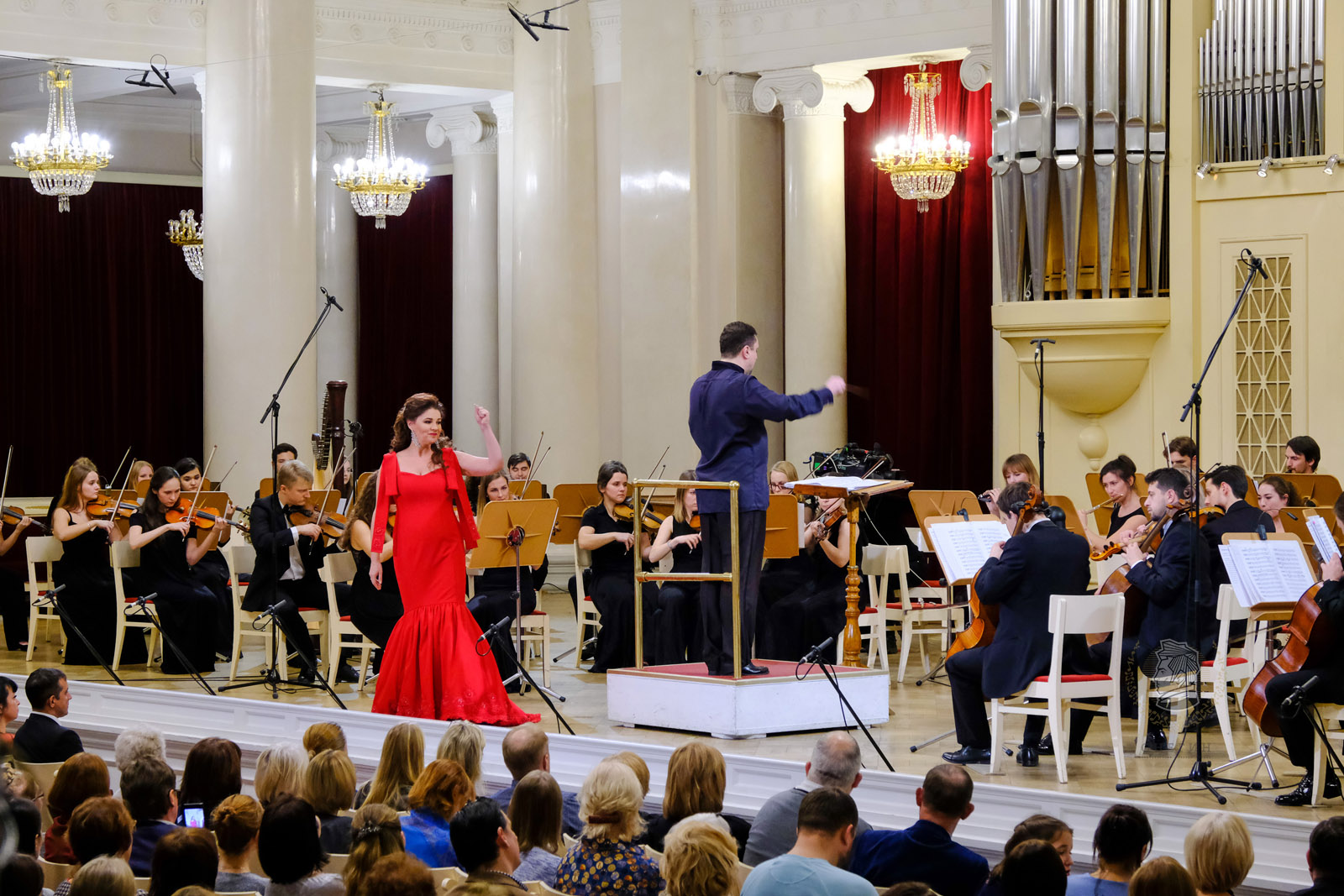 Jules Massenet
Aria of Werther from "Werther"
Soloist - Dmitry Korchak
Conductor - Mikhail Golikov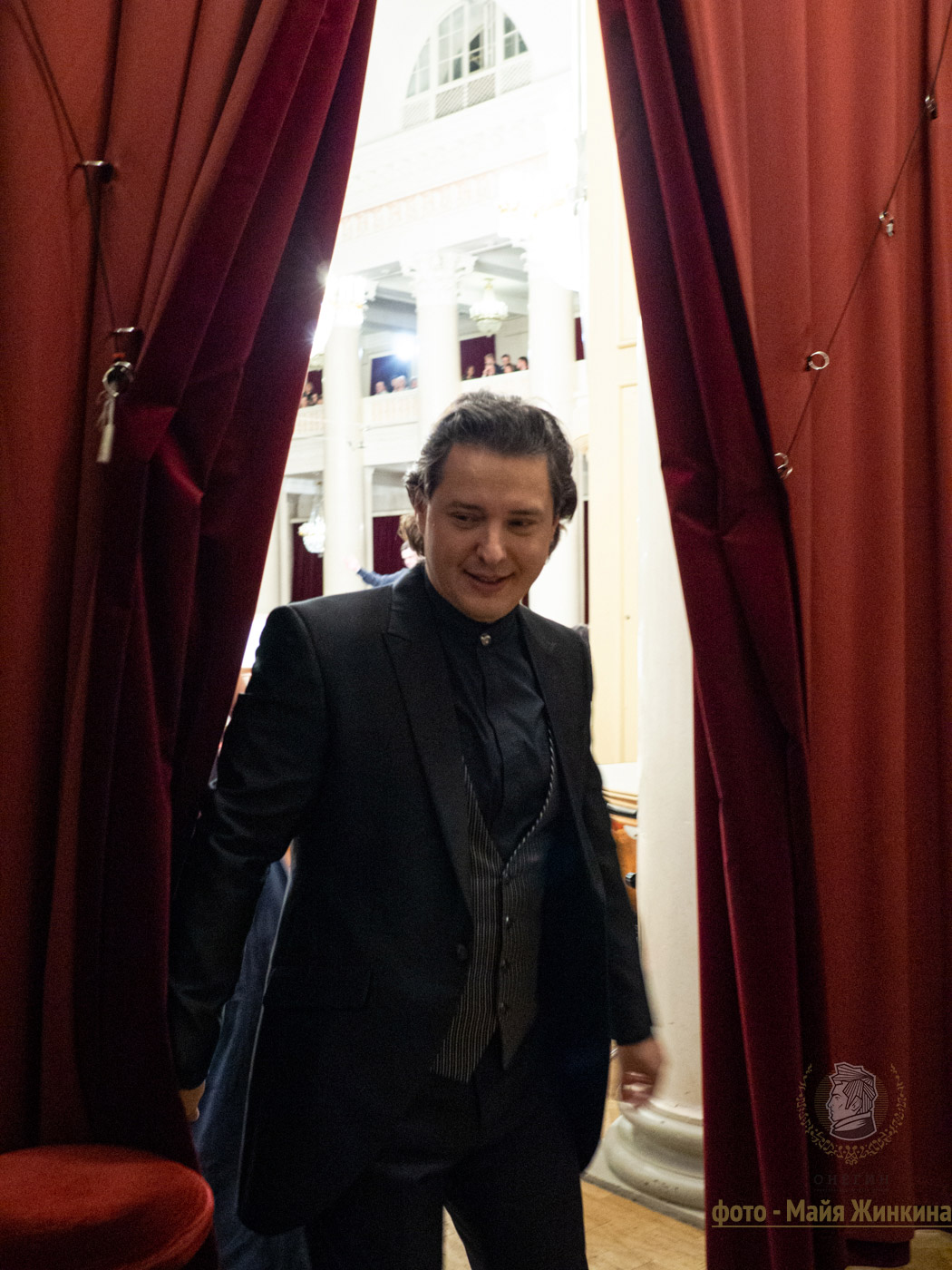 Johann Strauss II
Rosalinde, Gabriel and Falke tercet from "The Bat"
Soloists - Natalia Savchenko, Victor Krivonos, Sergei Leiferkus
Conductor - Mikhail Golikov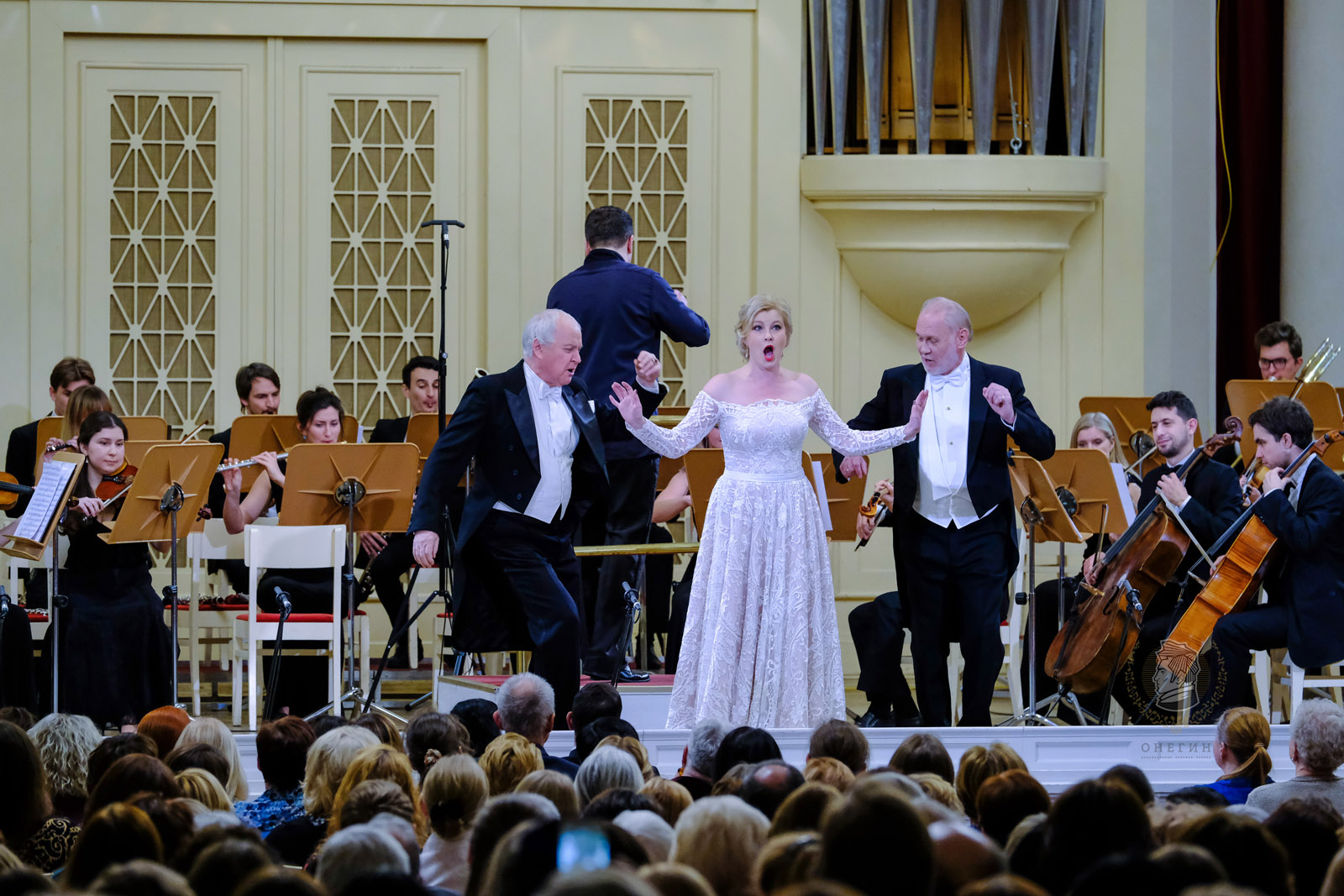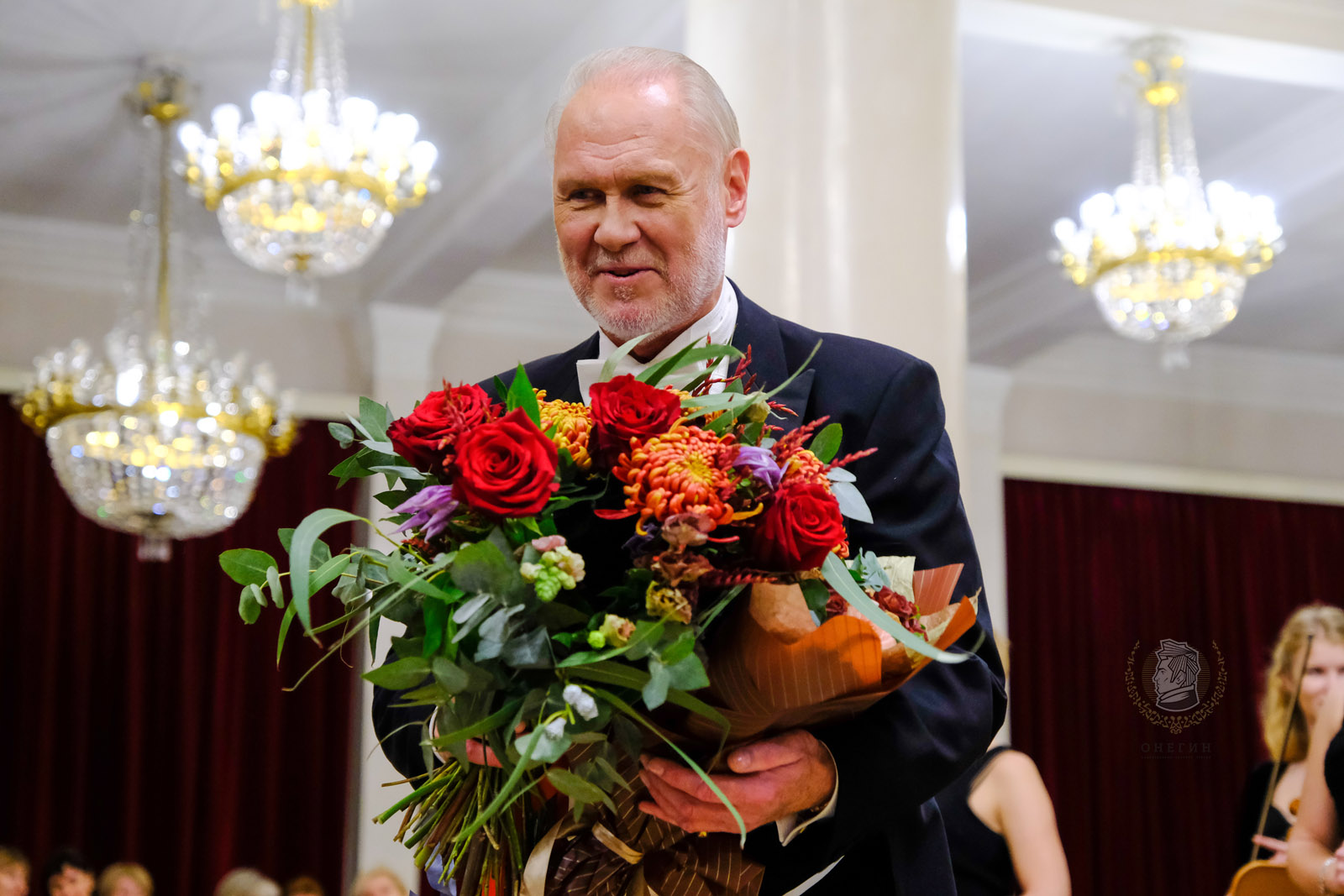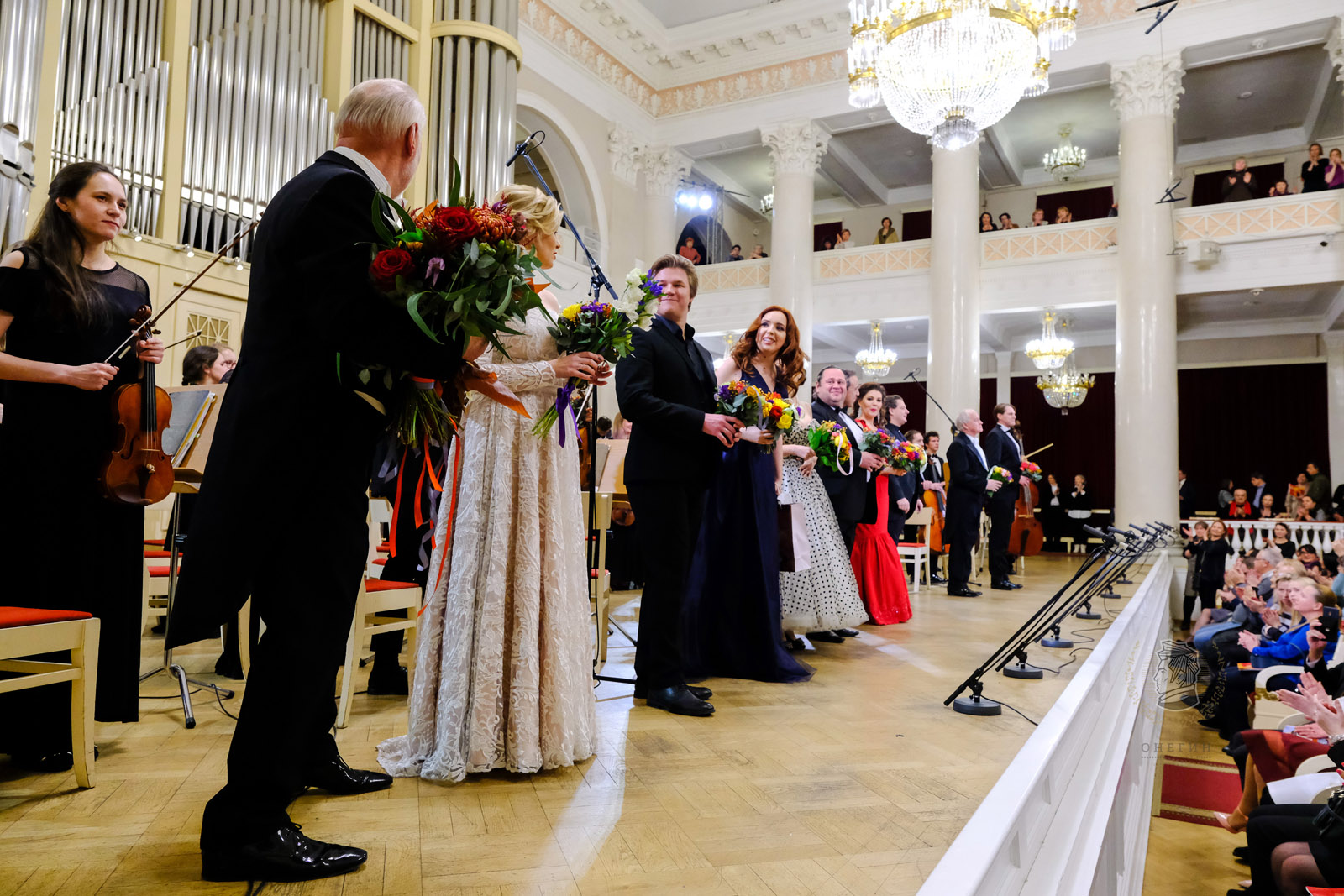 Online project TV